---
Das TOP Produkt am Golf Simulator Markt:

Daten wie von Foresight oder Trackman zu einem unglaublichen Preis!
QED BASE PACK - incl. IGNITE SOFTWARE = Range und Fitting Software

Weitere Infos finden sie auf der offiziellen Seiten von QED Europe
www.qed-golfsimulator.com

The KEY Points why to choose
Uneekor QED
Golf Ball & Golf Club Tracking System
FULL BALL AND CLUB DATA MEASUREMENT SYSTEM
Full Ball + SPIN DATA Measurement Accuracy
An 3000 FPS Camera captures the Ball and Spin in Real Time, and shows the Data after the Shot as a Video, no Hidden Data Points
Backspin & Topspin +/- 100 RPM
Side Spin or Spin Axis +/- 50 RPM or 0,2°
Ball Speed +/- 0,3mph
Ball Launch Angle +/- 0,5°
Ball Launch Direction +/- 0,25°
max. 400 Meters Carry / min. Putt 10 cm
Full Club Head Data Accuracy
Club Speed +/- 0,5 mph
Club Path +/- 0,3°
Club Face Angle +/- 0,25°
Deckenmontage des Kamera Systems
3000 Bilder pro Sekunde - Dual Camera Tracking System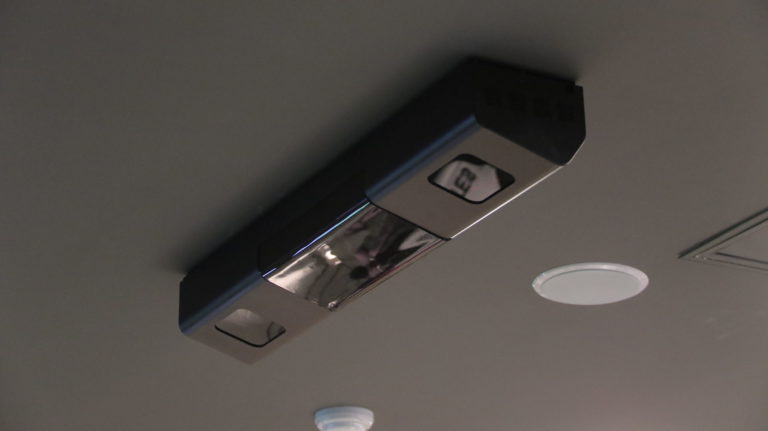 Driving Range Software
Golf Schläger Fitting Software
Putter Fitting Software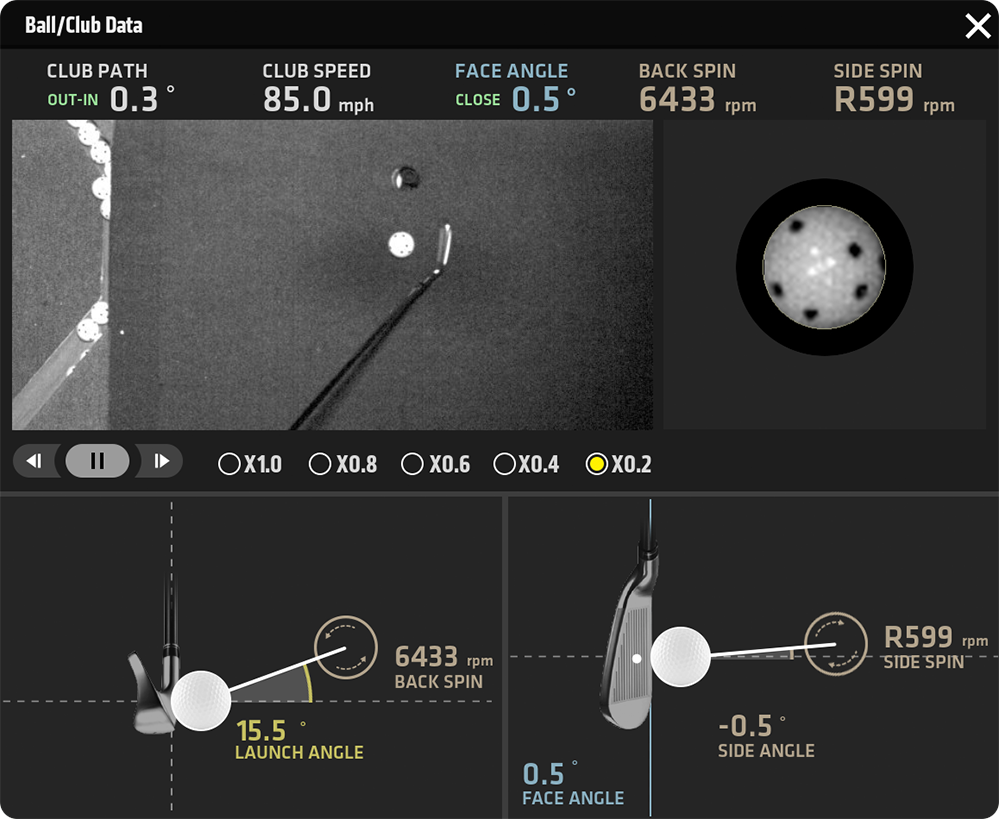 bis zu 40 Golfplätze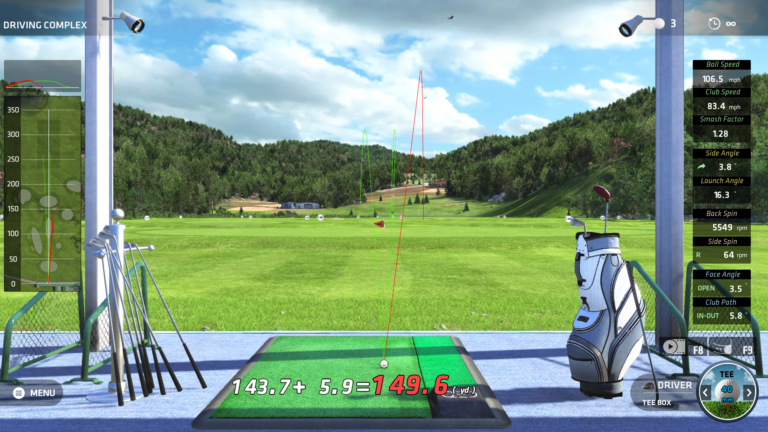 Nutzbar auch mit der Golfsoftware (mit Aufpreis)
TruGolf E6 Connect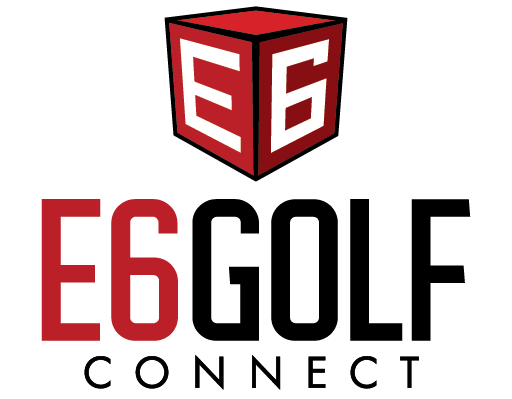 und The Golf Club 2019 TGC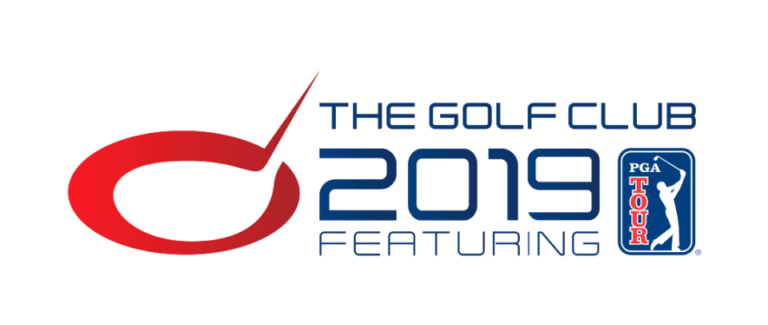 ATTENTION:
Be aware that there is an IP Lock, and an outside of the EU bought product can not be used within the European Union!

ACHTUNG:.
Beachten Sie, dass es eine IP-Sperre gibt und ein außerhalb der EU gekauftes Produkt nicht innerhalb der Europäischen Union verwendet werden kann!